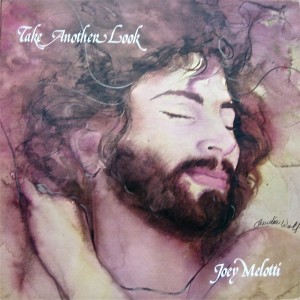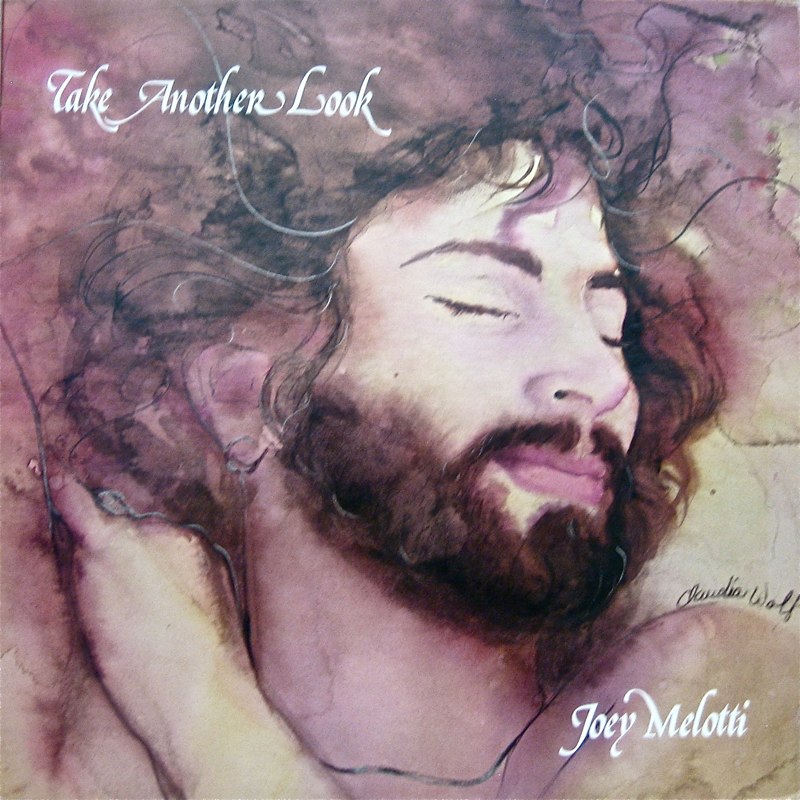 Take Another Look (1982) was the second piece of vinyl to be produced by Joey and was in a pop direction. The jukebox at Sally's Pizzeria on Wooster Street would often be playing "Moonliner" and "Don't Take Too Long", the 45 rpm from this album.
Take Another Look
Bridge into flute solo (Guy Pigot) and alto sax (Roger Ball of AWB)
Prisoner Of Love
Don't Take Too Long
Oh yeah, the old Yamaha CP 70 with Loft 440 Flanger!
Can't Shake Your Love
Chorus into Acoustic Piano and sax (Marion Meadows) solo
Moonliner
Studio version with mini moog solo! Thank you Jeff Jones (engineer)!