Albums (Vinyl) can be purchased from me directly. Contact me at moeyjelotti@gmail.com for details.
Take Another Look
Take Another Look (1982) was the second piece of vinyl to be produced by Joey and was in a pop direction. The jukebox at Sally's Pizzeria on Wooster Street would often be playing "Moonliner" and "Don't Take Too Long", the 45 rpm from this album.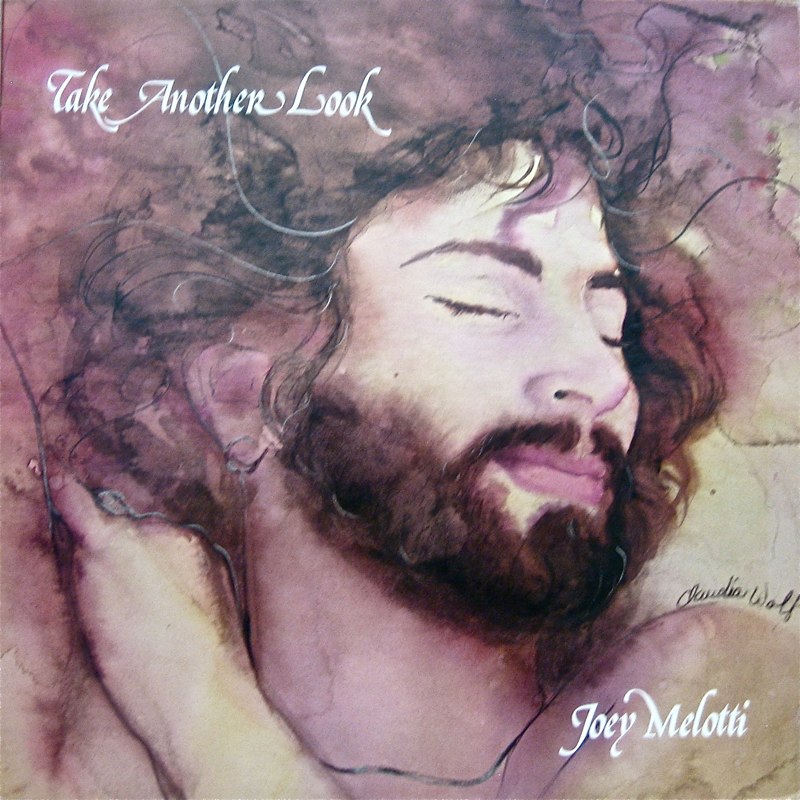 The Joe Melotti Quartet – Live: At the Foundry Cafe
The Joe Melotti Quartet was created in the late 70's with Arti Dixson, Marion Meadows and Paul Spinner. The group had an amazing following and packed the Foundry Cafe. The live record was inspired and funded by Foundry owners Lou Pelligrino and Nick Iovanne. It was their wish to record a live album from their club and presented Joey with the task of production front start to finish. Their dream came true on May 25, 1980. The label "Big Hat" was created and the logo was a chef's hat (Joey's father Vinny was an amazing cook and head chef at the well respected Graduate Club Association, affiliated with Yale).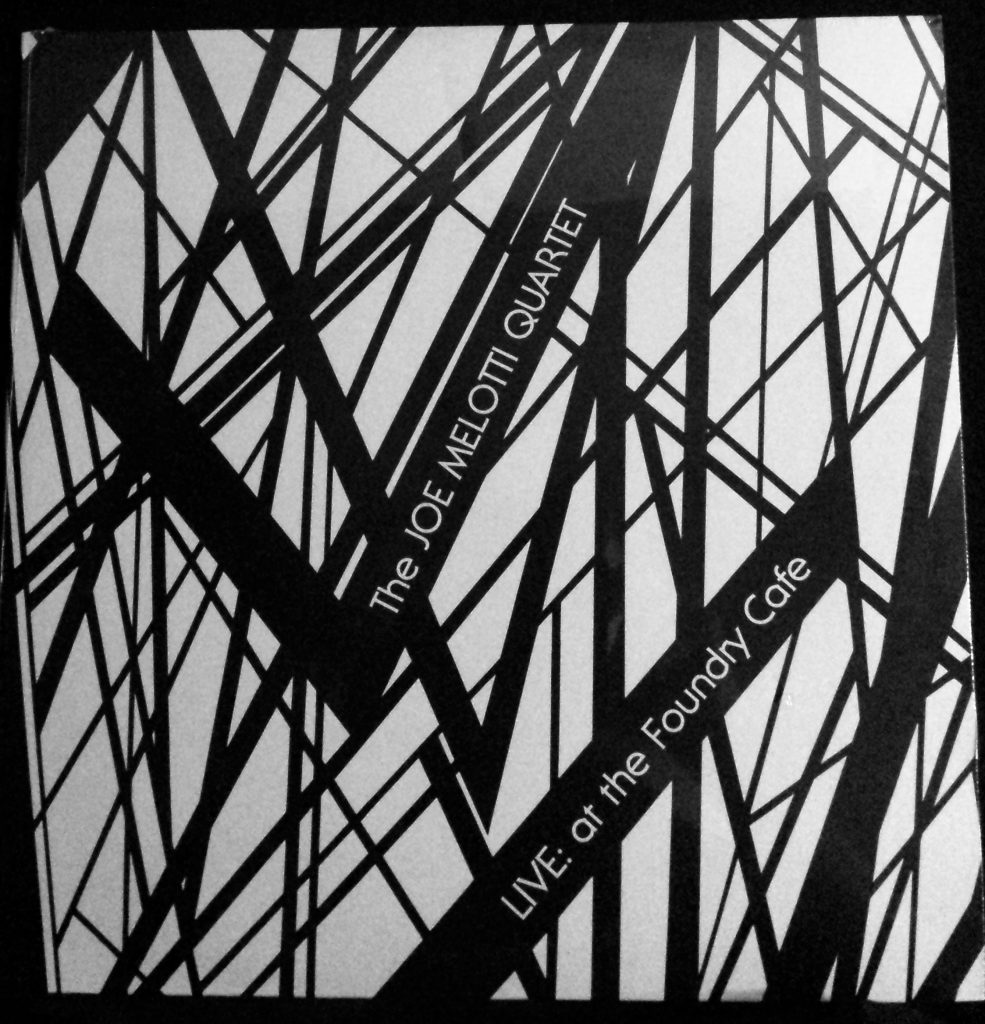 The album opens with a fiery version of the instrumental section of Billy Joel's "Zanzibar" adapted by the quartet followed by:
"My Favorite Things" /Mr. Magic/ Eleanor Rigby
Side Two is all originals
"Yamaha" (Joey)
"Barbara" (Marion Meadows)
and "Moonliner" (Joey)